Radon is a naturally-occurring, odorless gas and carcinogen that rises from rocks underground. For homeowners, radon is a potential hazard that can impact the health of residents, and it can create problems during the home buying or selling process too. Any style of home may have elevated levels of radon, even homes without basements, and The Washington Post reports that some county governments have considered a mandate for radon testing due to the public health concerns. While the risk from radon is clear, there is a simple solution: testing and remediation from Reliable Radon, Inc., the contractor that "makes mitigation easy".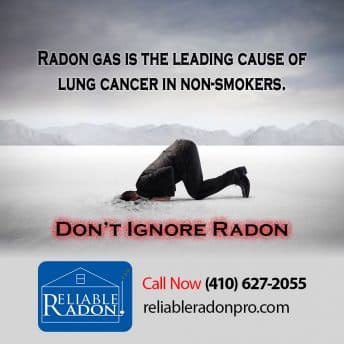 Radon Testing in Washington, D.C.
Keep in mind that you should test your home for radon even if tests of other homes in your neighborhood show low levels of radon because every site is different. A reading that shows low levels of radon nearby doesn't necessarily mean your home has low levels of radon too. Radon testing is a fast and affordable precaution that can give you peace of mind and make the home buying and selling process easier if you're in the real estate market. Reliable Radon, Inc. is the best choice for Realtors, too, because our company was founded in part by real-estate professionals who have a complete understanding of Real Estate Mitigation. Call us for radon testing in Washington, D.C. today.
Browse our answers to frequently asked questions and see more radon facts in our radon brochure.
Radon Mitigation Services
Install a radon mitigation system to remediate any home; there is NO need to worry about high levels of radon in your Washington, D.C. home with this solution. If your radon tests show an elevated or "higher than recommended" reading, call Reliable Radon, Inc. to install a radon mitigation system that will remediate the radon levels in your home. Radon mitigation systems are simple and affordable. We believe that this system is one of the most cost-effective upgrades that you can make to your home. We provide free consultations and are committed to high-quality installations and customer service.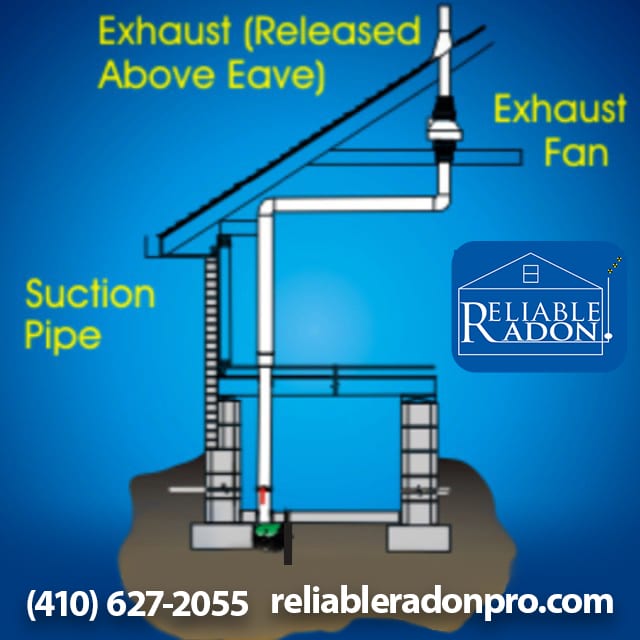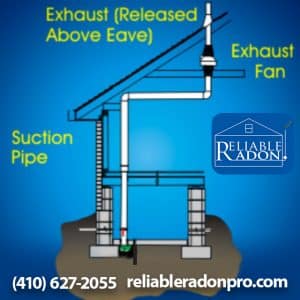 Reliable Radon, Inc. is a certified, licensed, bonded, and insured contractor. Please read our latest customer reviews on Angie's List and Facebook, then contact us! We look forward to helping you improve your Washington, D.C. home.